ACO Philanthropy Thought Leader & Strategy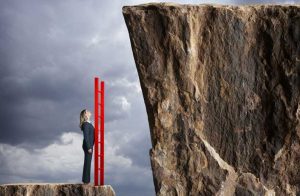 Copley Raff Inc. is the leading voice and strategist in the alignment of accountable care organizations with philanthropy to realize population health objectives. We were early responders to the changing healthcare paradigms that emphasize population health and primary care, along with an increasingly uncertain reimbursement and financial environment. We have published several articles in Becker's Hospital Review and are a leading voice in encouraging hospital fundraisers to be local leaders in this effort. As the needs of hospitals change along with the ways they will become financially sound, so to must fundraising priorities and techniques change.
Today Copley Raff works with healthcare organizations that have or will transition to the accountable care model to adapt to the pillars of healthcare reform and to sustain and expand their mission. We do this by connecting the dots and creating bridges between healthier communities, hospital viability and philanthropy.
Funds for Population Health Initiatives
Copley Raff provides well-designed and expanded advancement strategies that employ new approaches to support ACO population health initiatives that address environmental, primary care, transportation and psycho-social issues.

 Let's Talk