Thought Leadership & Strategy for an Industry in Flux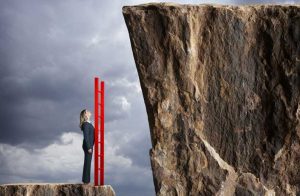 Working with large healthcare systems, academic medical centers, community & specialty hospitals, and allied & public health organizations, Copley Raff redesigns programs, establishes foundations, launches campaigns and takes programs to the next level. Our consultants, collectively, have nearly 100 years of senior-level leadership experience raising funds for healthcare organizations.
Copley Raff is a leading voice and strategist in the alignment of the new accountable care and value-base paradigm with philanthropy to realize population health and hospital objectives. As the healthcare landscape changes and needs of hospitals change, so too must fundraising priorities and techniques.
---
Client Spotlight
Project: Complete Advancement Aspirational Transformation
Baptist Health Foundation engaged Copley Raff in 2012 to redesign and reinvigorate their advancement program, and launch a continuum of campaigns including a $200 million effort to fund the Miami Cancer Institute's new facility.
With Copley Raff's support the Foundation dramatically improved operational capacity and funds raised while reducing the cost-to-raise-a-dollar. Through strategic and tactical planning and execution, staff and volunteer leadership, and robust physician support, the Baptist Health Foundation was transformed and is now on a pathway to tremendous growth.  Copley Raff was honored to work with the Foundation and its dedicated team of professionals and volunteers.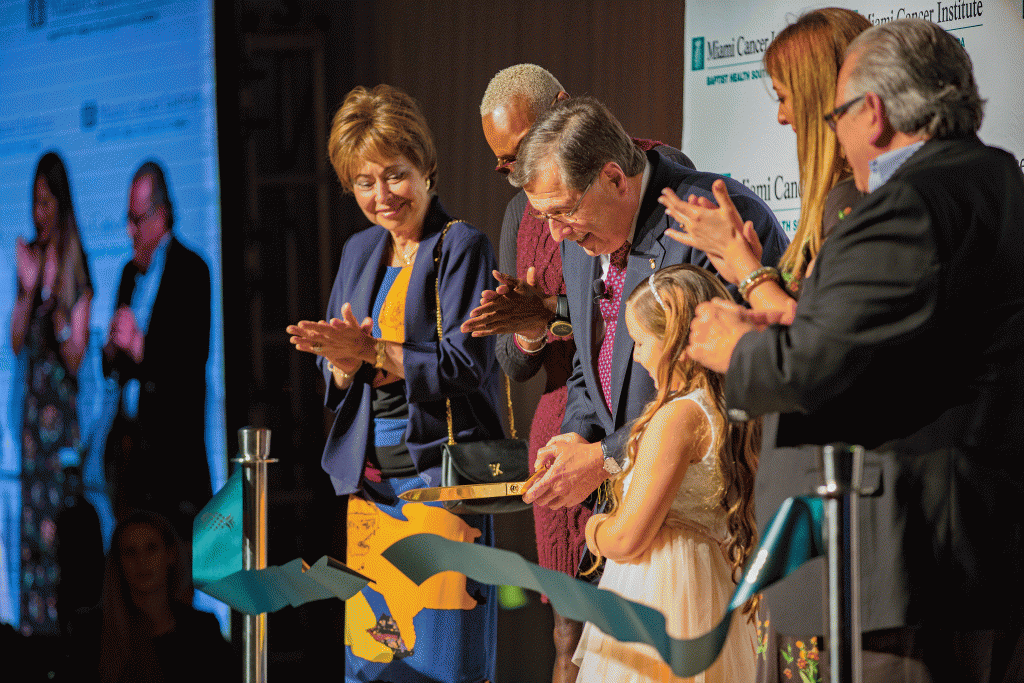 Let's Talk Together we can make big things happen.  Let's see what makes sense for you!