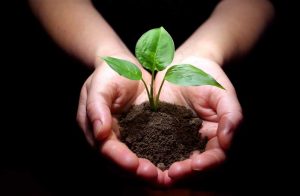 Reduce Your Cost-to-Raise-a-Dollar
Aspire > Sustain > Grow > Transform describes the lifecycle of most organizations and their Advancement priorities. Copley Raff's senior consultants provide a holistic and broad array of capacity building and sustainability guidance, training, leadership and skill in addressing many development matters along this continuum.
Building Capacity & Sustainability is at the heart of ALL of Copley Raff's strategic and tactical services – to elevate fundraising performance and lower the operational cost-to-raise-a-dollar while ensuring long-term sustainability for your organization.
Capacity & Sustainability asks and challenges you to look at:
♦ Do you have enough staff talent, donors, budget, leadership, fundraising channels, and articulated reasons to raise money?

♦ Are you able to maximize your resources over a sustained period?

♦ Do you have a smart strategy and enough resources to support it?

♦ Are your events properly designed and aligned with your mission and advancement plan?

♦ If you have a good strategy, then you are more likely to attract operating capital from your CEO/Board, because you will attract even more fundraising capital.
Capacity & Sustainability services promote a virtuous cycle of success and sustainability for your organization!
Services
Capacity Elements (In addition to ALL other Services)