Paul L. Yeghiayan, CFRE
Senior Consultant, DC Office Leader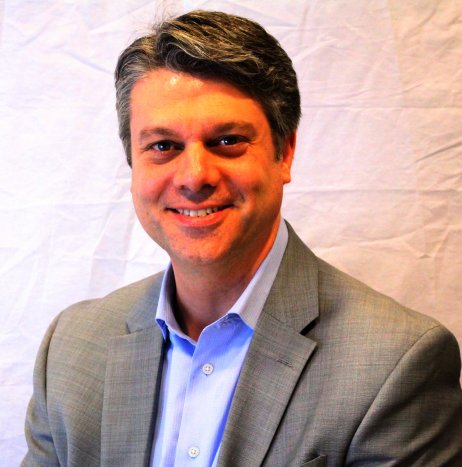 Paul has more than 20 years of small business development, nonprofit management, and frontline fundraising experience. Before joining Copley Raff, Paul was the Vice President of Development for the American University of Armenia (AUA), which is a University of California affiliated institution of higher learning located in Yerevan, Armenia. Working from US-based offices in Oakland and Glendale, CA, he was responsible for all philanthropic activities of AUA.
Prior to AUA, Paul was the president and CEO of National Association of County and City Health Officials (NACCHO) start-up foundation, The Foundation for the Public's Health. He directed and managed the establishment and growth of all aspects of the organization. He was a member of NACCHO's Executive Team and worked closely with the Foundation's Board of Trustees to establish and implement strategic planning, business development, marketing, communications, fundraising, partnerships, finance/budgeting, and personnel recruitment and development.
Previously, Paul served as an Associate Director of Philanthropy with Heifer International. He worked with individuals, foundation, and corporate donors to secure funding for pro-poor agricultural value chain projects in more than 40 countries. He also led efforts to provide private partnership financing for a $25 million World Bank dairy project. Paul established all aspects of the campaign and trained more than 1,000 people to raise funds in support of the project.
Before working with Heifer International, Paul served as a Development Officer with Armenia Tree Project (ATP). In that role, he developed new sources of revenue from private foundations and individuals to assist with reforestation and environmental education programs in Armenia. Notably, Paul secured funding for the development of Armenia's first sustainable forestry manual and established ATP's "Building Bridges" program, which links students in the United States with their counterparts in Armenia to address environmental concerns in both countries.
Paul earned a BA from The Evergreen State College and a Master of Liberal Arts with a concentration in Managing Nonprofit Organizations from Harvard University Extension School