Susan Kinney
Senior Consultant - Advancement & Coaching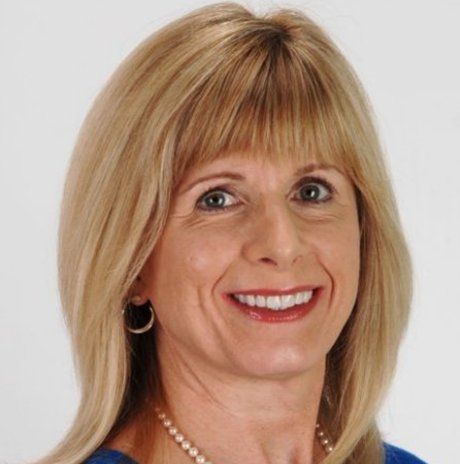 Susan brings more than three decades of leadership experience in the not-for-profit sector, serving in both executive and consultant capacities. Her tenure with Copley Raff has included engagements with Baptist Health South Florida, Southcoast Health System, Citi Performing Arts Center, Seacoast Science Center, Franciscan Hospital for Children, The Learning Center for the Deaf, The Bostonian Society/Old State House, Vidant Health Foundation, MSPCA/Angell, and Trinity Repertory Company. Sue has led projects in organizational assessment; fundraising preparation, planning and execution; board training; strategic planning; and campaign feasibility and management.
Prior to Copley Raff, Sue spent seven years as a senior management consultant at The Wayland Group in Sudbury, MA, where her practice focused on secondary and higher education. She later served as a freelance philanthropy consultant, advising a diverse clientele spanning the arts, human services, education, and religion. Clients included The Cambridge Center for Adult Education, Project Bread, St. Andrew's Episcopal Church, and many others.
She also spent a decade as a senior development executive with the Boston Symphony Orchestra, helping to grow their development program into a top-tier operation. Sue established successful independent fundraising programs for Tanglewood and the Boston Pops, inaugurated the BSO's successful corporate fundraising franchise, Presidents at Pops, and served on the team that planned the capital campaign for Seiji Ozawa Hall at Tanglewood.