Why Copley Raff
Raise Sights… Reach Goals!
When you can envision success, the challenges that may exist are diminished and overcome with the force of your vision and leadership.

Larry G. Raff, MPH, President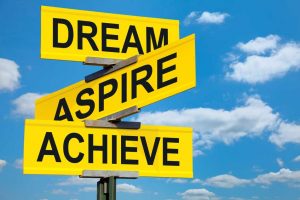 We believe nonprofit organizations are central to a civil society and exemplify our nation at its very best. Their missions touch every facet of our lives, inspiring the success of our citizens and country. They deserve our admiration and finest support. As trusted fundraising consultants, we honor and help these efforts.
Copley Raff's mission is to help nonprofit organizations meet ambitious goals by aligning leadership, elevating fundraising, and activating the brilliance of their teams. It's a bold promise but one that we know will serve you and your organization's mission in a way that will deliver tangible and meaningful results – the kind of results that make a real difference!
Think Bigger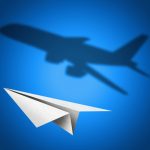 A bolder vision and higher goals give you the ability to inspire your stakeholders and donors to appreciate your vision in a more grand light. Donors respond with deeper commitment, and their philanthropic leadership will inspire others in kind.
Copley Raff will show your organization how to reach for and achieve greater goals.
Align Leadership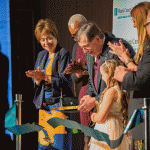 Your volunteers and executives need to understand the complexity of your work and the objectives that need to be supported by them and through philanthropy. The mechanics of fundraising can be demystified, and each individual shown how helpful they can be throughout their day-to-day professional and personal lives.
Once everyone's eye is on the same ball, success is more likely.
Elevate Capacity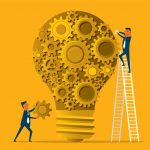 We rigorously assess your advancement operation by functions, staffing, results and strategy. We work with you to align staff with functions and responsibilities. We also create an advancement plan that provides strategic and tactical goals, objectives, and tactics to reach your objectives. Finally, we ensure that your fundraising objectives are described in measurable and compelling ways so those who work with donors can be successful.
Develop Team Brilliance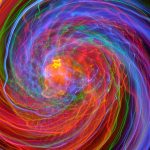 Copley Raff brings out the inherent brilliance of each staff member through our exclusive training and coaching approaches. Our methods identify and help eliminate old, unconscious paradigms and assumptions which limit fundraising success.
As a result, team members are more confident and prepared to succeed in ways not considered possible before.
Make Big Things Happen
Ultimately, we work in an industry where performance is measured primarily by fundraising results. But advancement is a team sport, and it is the team, of which Copley Raff is a part, that will bring sustainable fundraising success and ensure your mission is advanced.
Copley Raff consultants are experts at both fundraising and nonprofit management consulting because of our direct field experience and well-informed insights. As your partner, we roll up our sleeves along with you and your team to figure out what needs to be done and how to get it done.