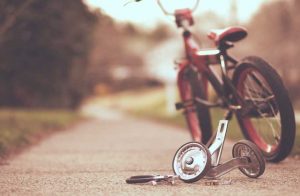 Copley Raff firmly believes that anyone can learn the art and science of fundraising with the proper training and coaching. Within every staff member and volunteer there is the capacity and brilliance to become effective at building relationships and performing the mechanics of fundraising.
On the other hand, natural-born fundraisers are not necessarily the best coaches and trainers for other fundraisers. Often, an outside expert such as Copley Raff can be more effective training staff and volunteer leaders in the art and science of fundraising.
In addition to Copley Raff's planMGO™ Master Gift Officer Immersion program, Larry Raff, CRI's President, and his associates are sought after presenters and trainers with expertise on a wide range of advancement topics.
Learn more about planMGO – an immersive program that transforms development professionals into Master Gift Officers
Services
---