Leadership Trumps Case…for Reaching Goals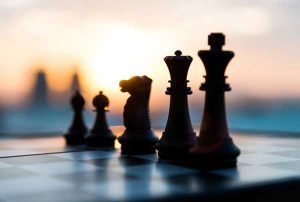 The campaign landscape has never been more competitive. Nonprofit leaders expect extraordinary outcomes and donors demand greater accountability while resources are stretched thinner every year.
Structuring your campaign right the first time is central to your success. The key to campaign success is energized and committed leadership. You can have the greatest case for campaign support and weak leadership, and you are likely to fall short. With strong leadership, including board, executives and key volunteers, even run-of-the-mill campaign objectives can be achieved.
Copley Raff's team of senior consultants has been counsel to hundreds of campaigns with goals ranging from $2 million to $200+ million. We will help you develop and execute the essential elements and leadership decisions of a successful campaign.
Services
---