Thought Leadership & Strategy for an Industry in Flux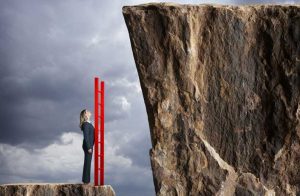 Copley Raff redesigns programs, establishes foundations, launches capital campaigns & clinician fundraising partnerships, and takes programs to the next level. Collectively we have more than 100 years of senior-level leadership experience raising funds for healthcare organizations.
Copley Raff offers highly successful strategies and assistance for clinician-driven grateful patient family initiatives. Grateful patient families are the lifeblood of hospital advancement programs.  Clinicians, however, are often reluctant to address philanthropy directly with their patients. Copley Raff's methods encourage clinician partnership and helps facilitate fundraising and referrals to the advancement office in a respectful and HIPPA compliant manner.
---
Client Spotlight
Project: Complete Advancement Aspirational Transformation
Baptist Health Foundation engaged Copley Raff in 2012 to redesign and reinvigorate their advancement program, and launch a continuum of campaigns including a $200 million effort to fund the Miami Cancer Institute's new facility.
With Copley Raff's support the Foundation dramatically improved operational capacity and funds raised while reducing the cost-to-raise-a-dollar. Through strategic and tactical planning and execution, staff and volunteer leadership, and robust physician support, the Baptist Health Foundation was transformed and is now on a pathway to tremendous growth.  In 2017, 52% of the $30 million raised by the Foundation had direct physician involvement.
Copley Raff was honored to work with the Foundation and its dedicated team of professionals, clinicians and volunteers.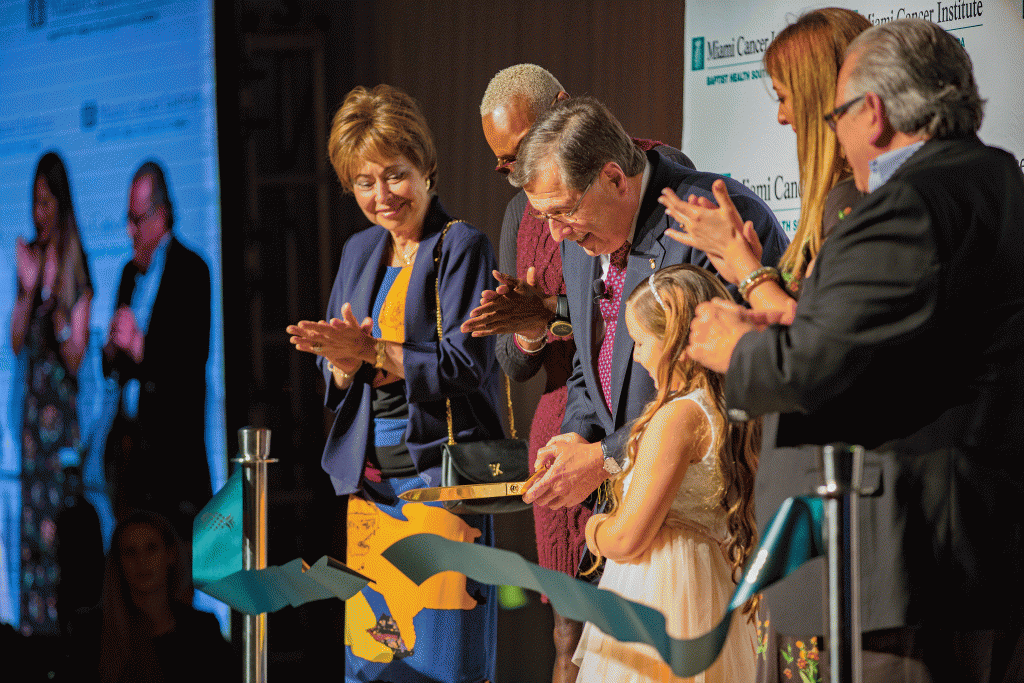 Miami Cancer Institute Grand Opening

 Let's Talk Together we can make big things happen.  Let's see what makes sense for you!