Pilar Pava
Senior Associate - Events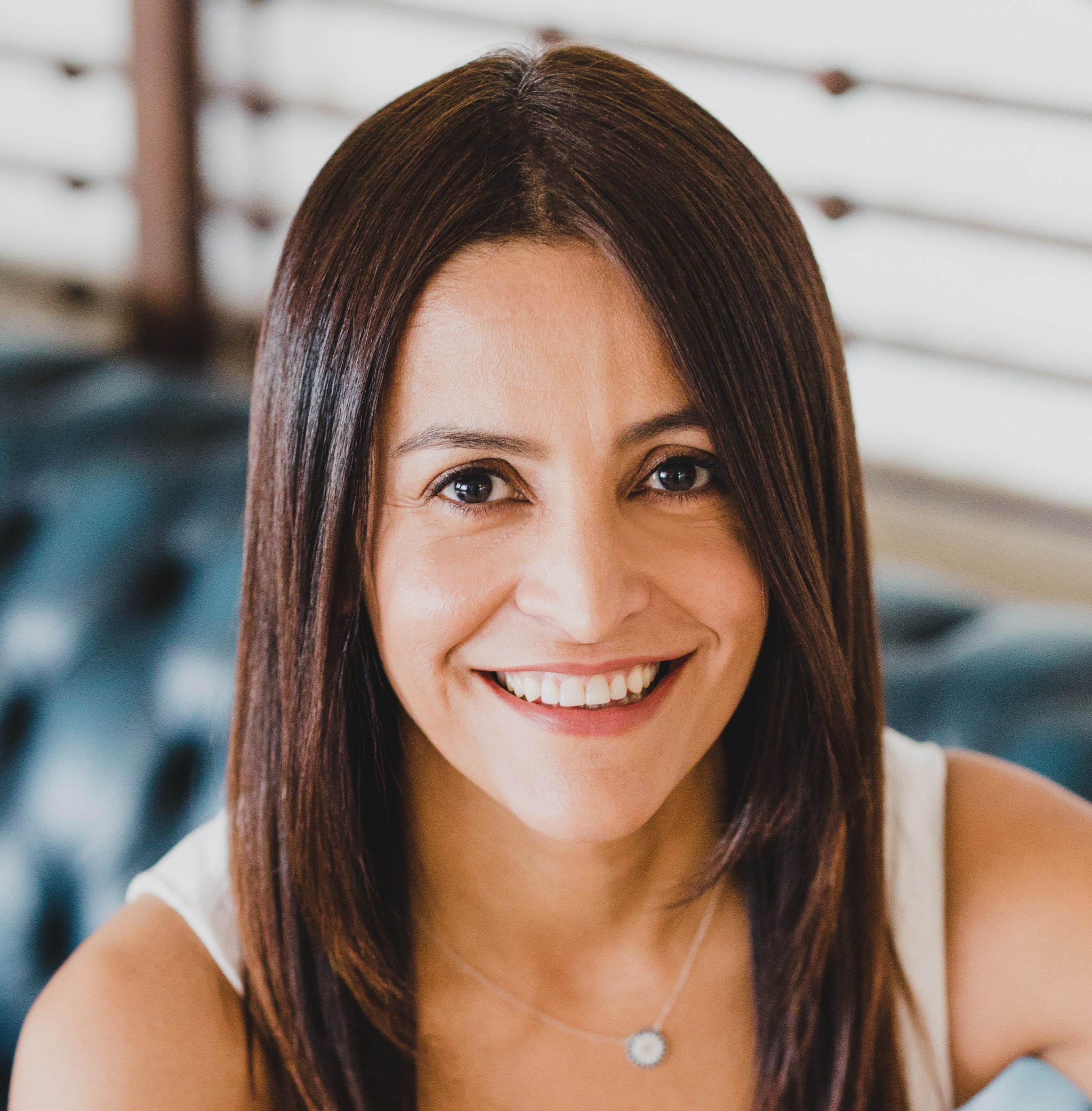 Pilar is expert at event planning, sales and project management, including negotiating contracts, arranging and overseeing staff and handling budgets. She also is gifted at evaluating existing event strategies and counseling organizations in ways to maximize event production and reaching event objectives.
For many organizations including the Baptist Health South Florida Foundation, The Smith Center for the Performing Arts, YougArts Foundation and American Cancer Society, Pilar has directed and handled all logistics, AV, stage management, multi-faceted show productions, run-of-shows, precise diagrams, valet parking, catering, plating, tenting, directed collection of RSVPs to full capacity, registration, silent auctions, live auctions, live appeals and more.
Pilar perfected her craft in the entertainment mecca of Las Vegas — working at the first Performing Arts Center in Las Vegas and with individuals who produced shows and events for Cirque du Soleil and the nation's finest casinos.