GroupTake Sessions
Wisdom of the Crowd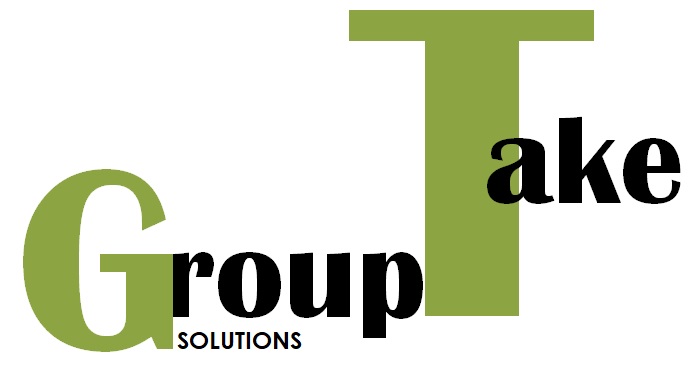 The Socratic method mines the Wisdom of the Crowd with Copley Raff

's GroupTake Solutions. This powerful resource 
helps advancement professionals and volunteers develop creative solutions to challenges … and reveals pathways for building on new opportunities.
Each session runs 90 minutes with groups limited to 25 participants. There are no fees and all conversations are strictly confidential.
Build a Major Donor Pipeline
TBD SEPTEMBER 2022
11:00 – 12:30 pm EST
A group of peers will discuss strategies and tools to build and manage a major donor pipeline. The facilitator uses a Socratic process that involves everyone and builds on the collective wisdom of the group.
Immunize Your Board & Boss Against Cognitive Dissonance
TBD SEPTEMBER 2022
11:00 – 12:30 pm EST
Every nonprofit board, and many CEOs, exhibit cognitive dissonance (refers to mental discomfort that arises in people every time they make a decision or take an action that doesn't align with their beliefs, values, and prior commitments), especially around helping with fundraising. Let's discuss your particular challenge with a group of peers, using the Socratic method of inquiry and solutions.
What Participants Say About GroupTake Sessions
"I just wanted to let you know how much I am enjoying the GroupTake sessions you are moderating. The format is nicely contained and maybe it's partly the pandemic and lack of social time that makes it so appealing, but I just love hearing what everyone is up to. And it is always oddly refreshing to know that most of us deal with the same things perhaps just on a different scale."
Cheryl Kimball, Manager of Philanthropy, Huggins Hospital
"​Yesterday's session was great. I loved everything about it​.The Socratic method was very effective. You are a skilled facilitator. What fun to see​ your Copley Raff colleague​ Sue Kinney again. Her comments were particularly insightful I thought.​ Can't wait for another dance Socrates."​
Judy Harrington, Principal, Harrington Management​ International
"I find the Copley Raff's GroupTake session extremely helpful. Joining with colleagues in the field to creatively address challenges and opportunities in our work is a wonderful way to learn and feel supported. And the group has a lot of fun too."
Katie Broach, Director of Development, Hopkinton Center for the Arts
"That was a very helpful session! Thank you for your time and the ingenious organization. At first, I could not figure out how asking questions was going to help anyone. It turns out, the Socratic method works! So many good ideas. I have 14 for starters. Very fruitful and rewarding."
Ellen Hallett, Board Chair, City Strings United