Allyson Cochran, PhD MSPH
Senior Associate - Data Analyst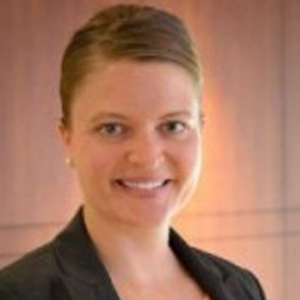 Allyson Cochran is a Data Analyst for Copley Raff, specializing in the analysis of donor files and geomapping of donors and stakeholders. Allyson is the Director for the Carolinas Center for Surgical Outcomes Science, a division within the Department of Surgery at Atrium Health, where she provides leadership for statistical analysis, database support, and project management of special analytics and research initiatives. One such initiative – the development of novel analytic models to predict adverse surgical outcomes – qualified Carolinas Medical Center to become the first US-based Academic Center of Excellence by the International ERAS® Society.
She serves as the Chair of the Quality Measurement and Improvement Committee for the ERAS® International Society, USA Chapter, and Member of the Implementation Committee for the International ERAS Society. Previously, Allyson was the Public Health Analyst for both the Mecklenburg and Gaston County Health Department where she specialized in practical applications of geographic information systems (GIS) to solve public health problems, as well as providing epidemiological analyses and other special analytic and project support for the county.
Allyson is a regular reviewer for several medical informatics journals and has served as a policy advisor and reviewer of model practice applications for the National Association of County and City Health Officials (NACCHO). A published author and presenter, she speaks nationally and internationally on the topics of surgical predictive analytics, data-driven surgery and ERAS initiatives, and the practical use of GIS in the field of public health. She has her PhD in Health Services Research and MS in Public Health.