Amanda Preston
Senior Consultant - Advancement & Planning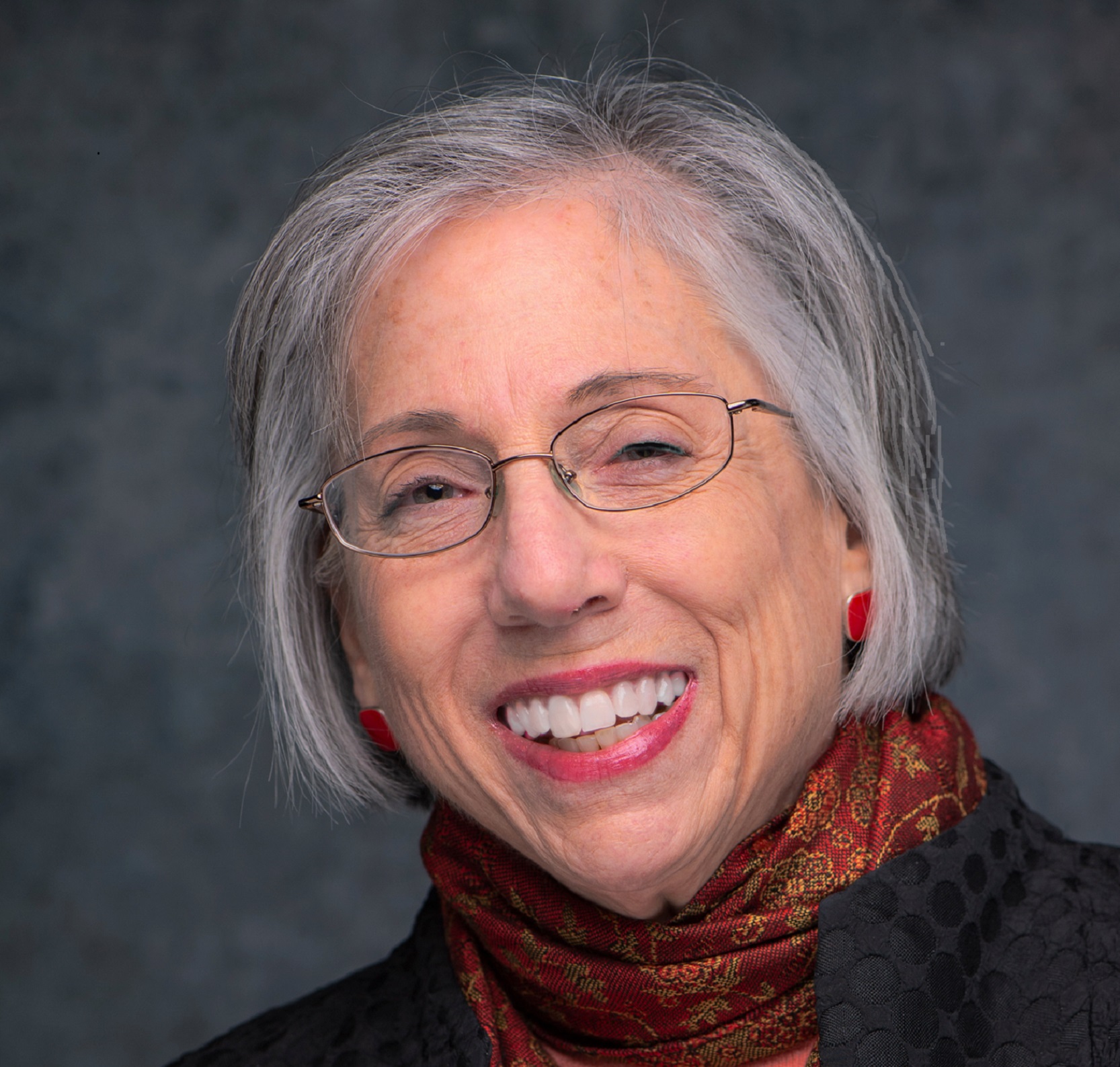 Amanda Preston is a respected nonprofit executive/strategist with over 25 years of experience in the nonprofit sector.  Her background includes senior leadership positions at the Center for Astrophysics Harvard and Smithsonian, Harvard University's Origins of Life Initiative, Merrimack College, and the University of Wisconsin-Milwaukee.  In late 2018, she formed Amanda Preston Consulting LLC to focus on advising and coaching the leaders of scientific and educational institutions in matters of strategy, planning, positioning, program development, research collaborations, and funding.  Her recent clients have included the Smithsonian Astrophysical Observatory, Southern New Hampshire Health System, and Braver Angels (NYC).
Amanda is highly effective in planning, developing, guiding, and evaluating inter-disciplinary and inter-institutional partnerships. She has an excellent track record in securing significant funding from individuals, foundations, and government agencies for a broad range of programs and organizations.  She is also deeply involved in professional development and ethics training for early career leaders as a mentor and coach.
A native of New York City, she graduated from Wellesley College, while completing some of her coursework at the Massachusetts Institute of Technology.  She lives and maintains her office in Andover, Massachusetts.