William Gross, MPH
Senior Associate - Charlotte Office Leader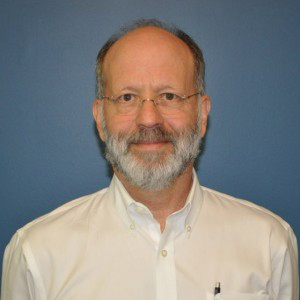 For more than 28 years, Bill was an Administrator and Special Projects Manager for the Gaston County Health Department/Gaston County Department of Health and Human Services (NC), where he developed and oversaw innovative public health programs and secured more than $10MM for their implementation. His work focused on program planning, securing funds for program implementation, strategic planning, program management, and group facilitation.
Bill secured 70 grant awards, for an average of more than $154,000, from state and federal governments, state and local foundations, and individuals and businesses for community-based HIV testing, HIV risk reduction, fitness promotion, diabetes prevention and care, reducing infant mortality, medication assistance, teen pregnancy prevention, helping at-risk mothers become more capable parents, and environmental services.
His successful projects include the raising of $1MM for a Public Health Dental Clinic that serves a largely pediatric caseload. Working with a team of local dentists, he secured several keystone grants and donations of new equipment and supplies from dental manufacturers from across the nation. The clinic is a model of excellence in North Carolina and received several awards.