Copley Raff offers our clients full-service direct mail and multi-channel fundraising marketing to integrate with and support their entire advancement operation. These services are provided through our exclusive partner, Rising Tide Direct.
Question: Why is direct mail fundraising so often isolated from Major Giving? Aren't some of your $25, $50 and $100 direct mail donors part of your Major Donor Pipeline?

We think the answer is YES!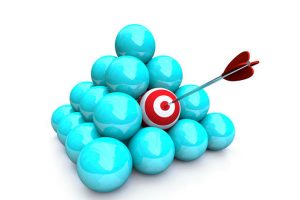 If you want strategy and execution that is integrated, holistic and effective, then Copley Raff and Rising Tide Direct have your solution.
We do everything you need to execute a successful direct marketing program including development of creative, writing copy, donor file segmentation, production, analysis and overall campaign integration.
Why Use Us?
Develop strategies to feed your major donor pipeline
Free your staff to build rewarding relationships with donors
Think beyond direct response to a more integrated and cohesive advancement operation
For more information speak to your consultant or contact us.